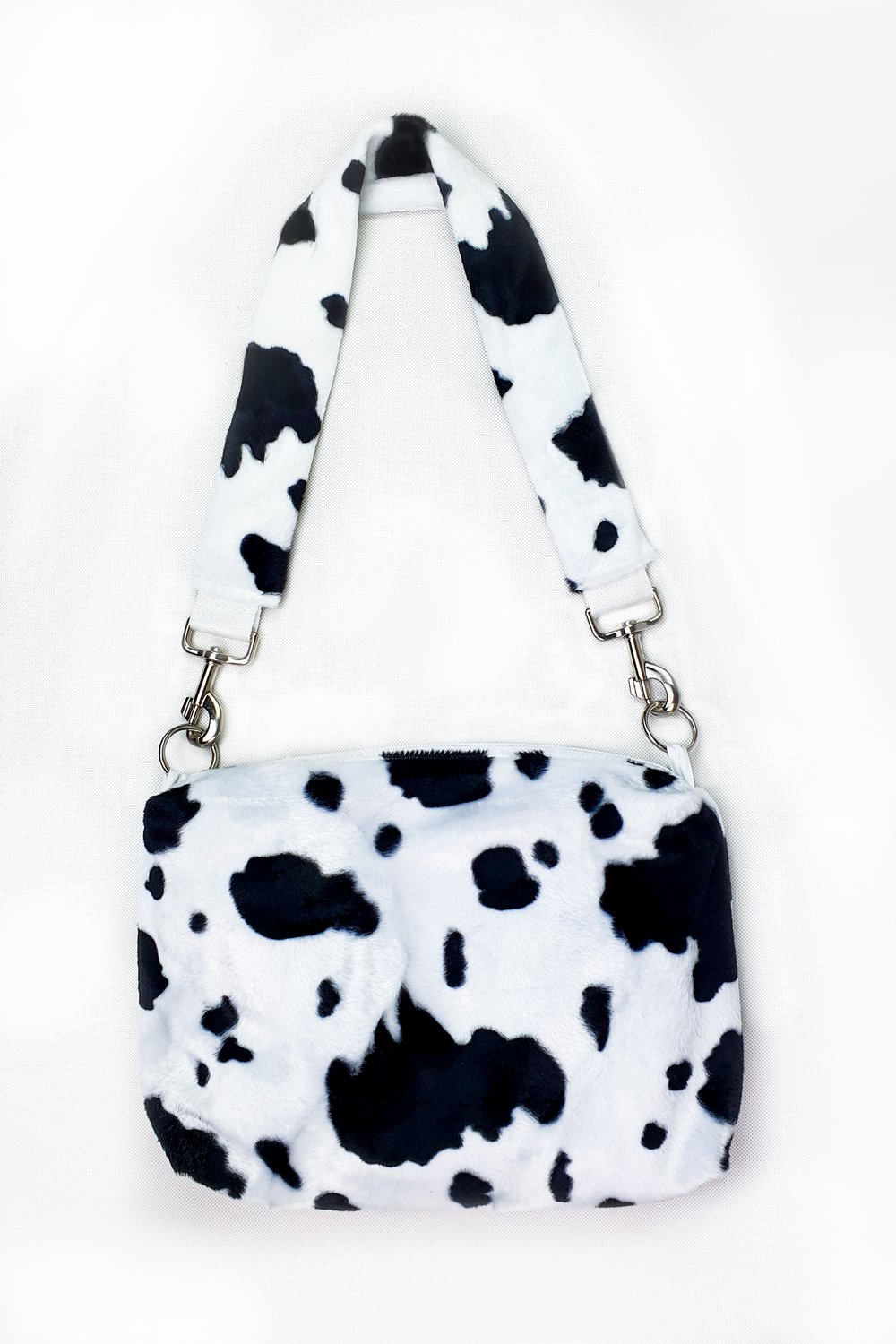 -closes with a zipper
-tiny pocket inside
-made with lining
-furry strap, length is 85 cm
-size: 20 x 25 cm
This item is already made, ready on stock and waiting for your order!
Everything is made from deadstock materials, therefore cannot be produced in big amounts. Only a last piece of this purse is available.