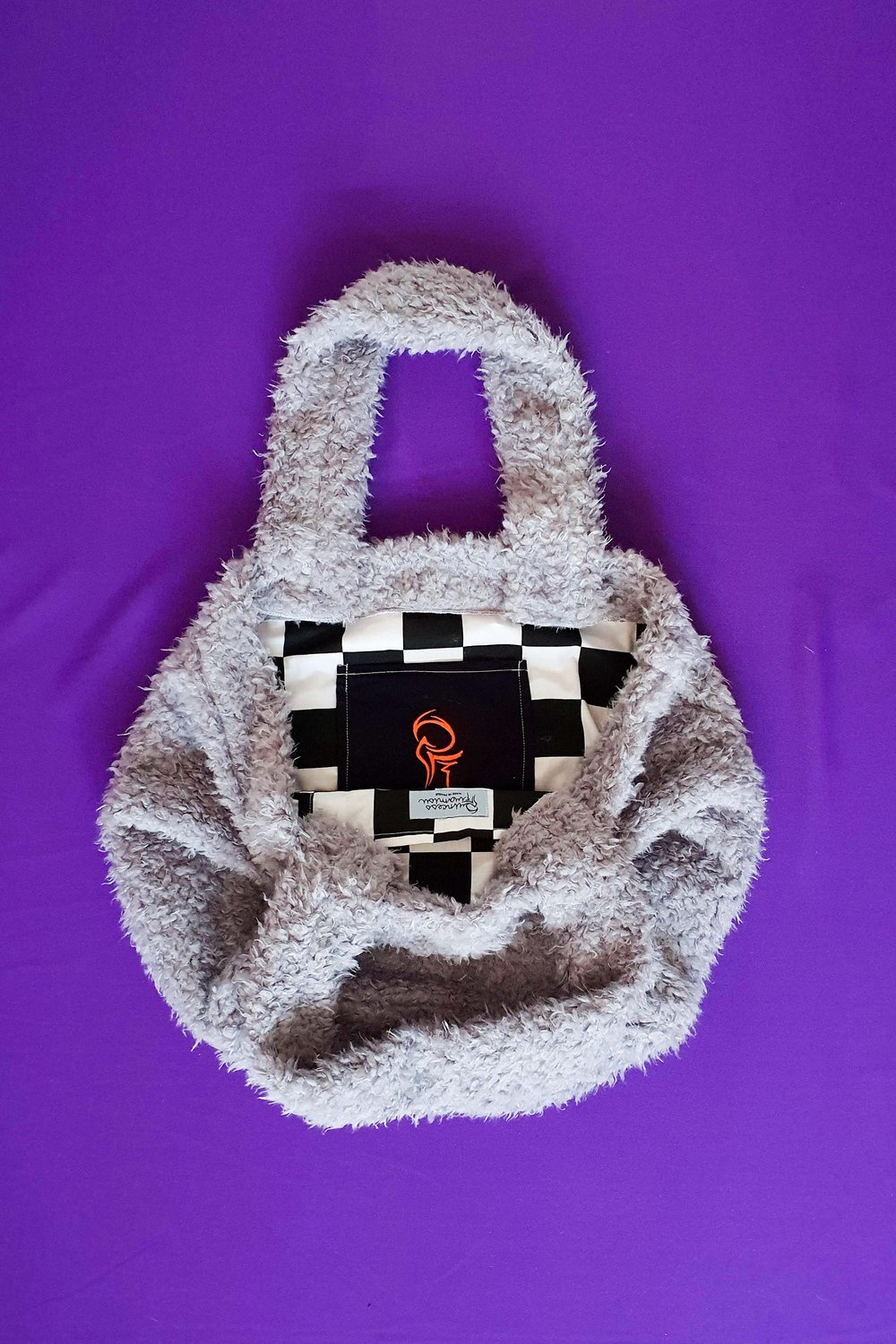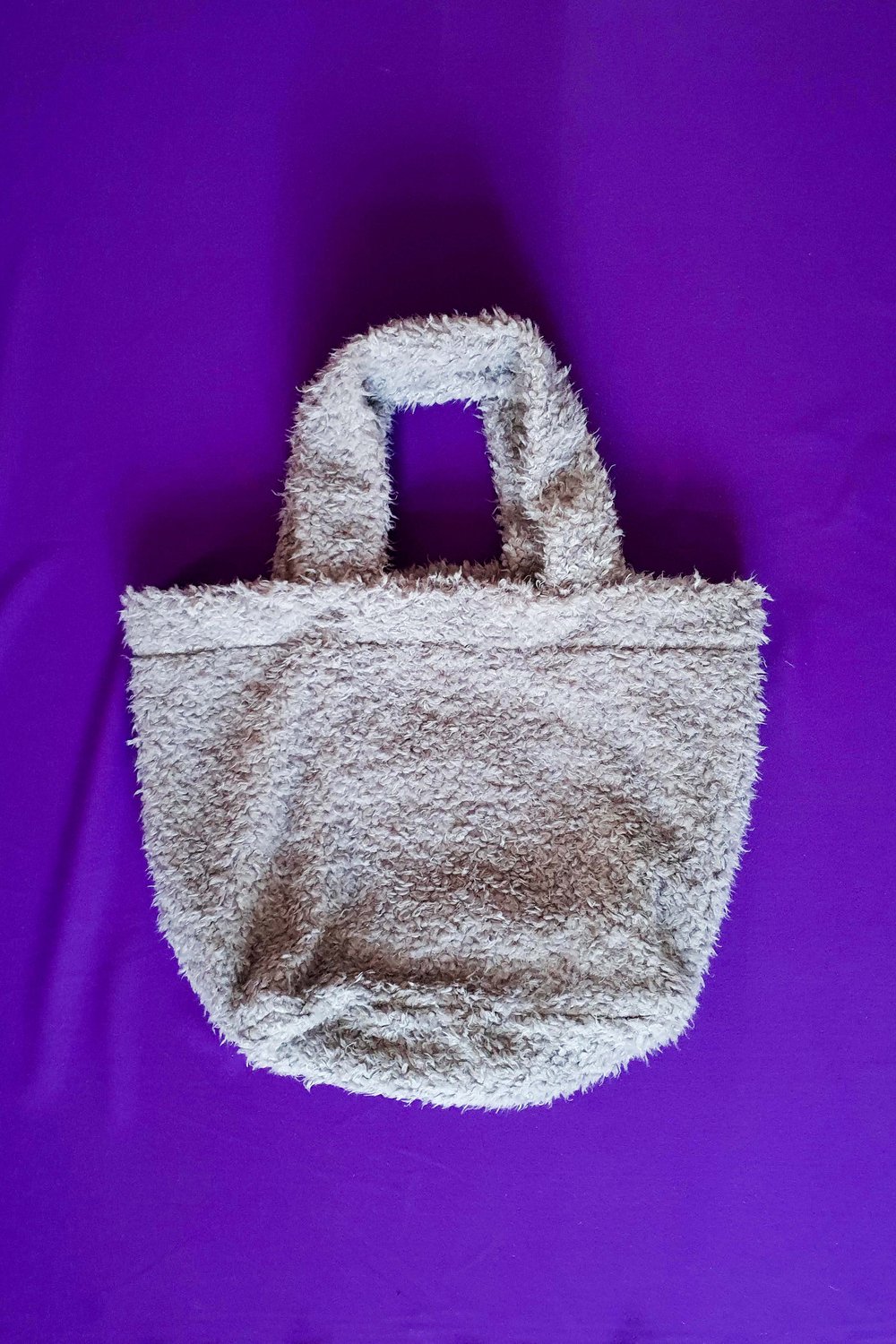 Who says that a purse can't be super cute while being super practical ?!
This purse is inspired by Ikea bags with a touch of style.
-made from soft fake fur fabric with thick lining
-1 small pocket and 1 big pocket inside
-can fit anything from wine and lunch to pillows and an extra jacket :)
- size: height 40 X 40 X 20cm
This item is already made, ready on stock and waiting for your order!
Can be shipped the next business day.
Everything is made from deadstock materials, therefore cannot be produced in big amounts. Only a few of each will be available.