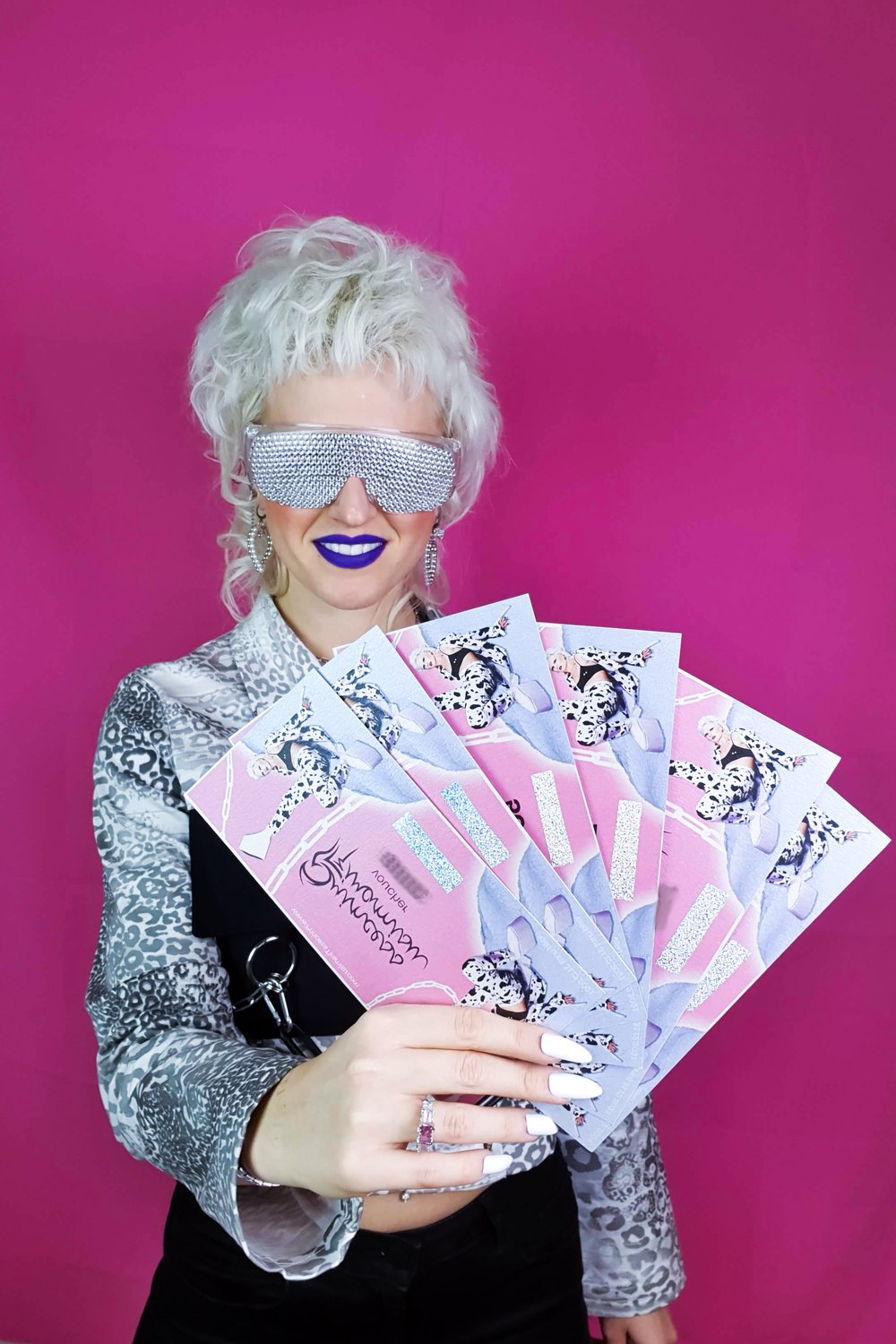 Princess Tiramisu Voucher are available in values 500, 1000 or 2000 CZK.
After ordering, you will receive a unique code which after applying to your order will deduct its value from your total amount.
You will also receive a cute paper voucher in a gift envelope, shipping for the paper voucher is FREE.
Vouchers are valid for one year.