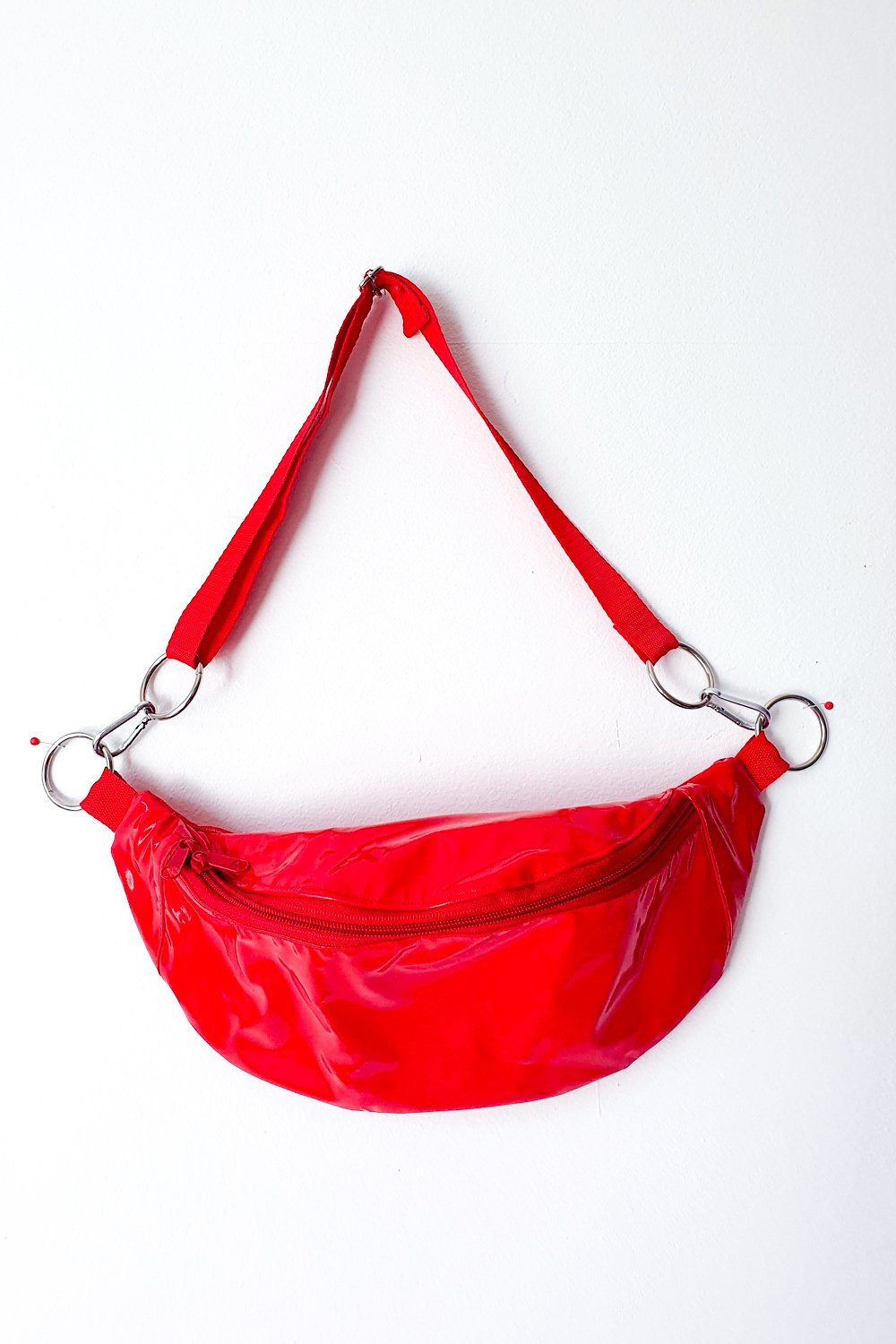 -made from shiny PVC fabric
-cotton lining inside
-adjustable length of the strap
This item is already made, ready on stock and waiting for your order!
Can be shipped the next business day.
Everything is made from deadstock materials, therefore cannot be produced in big amounts. Only a few of each will be available.